Today's diverse, inclusive labor movement advances the hopes and aspirations of all working people to build a stronger, more equitable America. When workers unite in a union we turn low-paying jobs into good jobs that pay family-supporting wages.
When we stand together, we strengthen our health care and retirement security and have the power to demand safety, respect, dignity and equality in the workplace. We raise standards for everyone, lifting up entire communities.  Working people in unions protect our fundamental freedoms and create democracy on the job that ensures everyone has a voice and we all have a seat at the table. 
Unions change lives.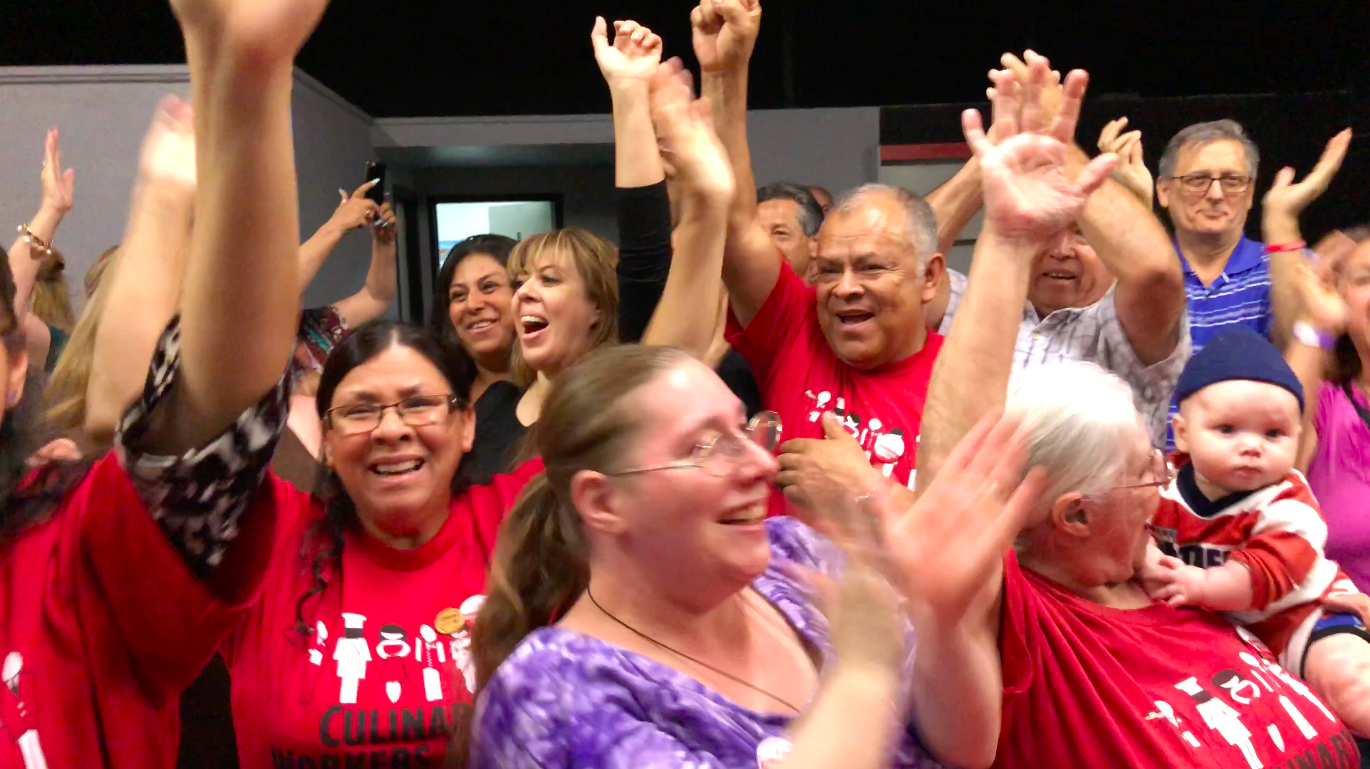 When working people unite to negotiate for fair treatment and a living wage, the benefits enable a better life for entire families across generations. The modern labor movement is open to everyone and strives to leave no worker behind. By standing together in unions and organizing for a brighter future for our families, working people in every type of job and every corner of our nation are strengthening America's democracy and renewing promise for generations to come.